The Palace Museum Lipstick Collection BY BIOHYALUX Ignites Heritage Luxury
A limited collection of lipsticks from Biohyalux and the Chinese Palace Museum brought to you exclusively by My Green Herbs. All lipstick colors are inspired by a unique story, artifact, and time period from ancient China, provoking excitement among netizens and fashion lovers.
This is done by the Palace Museum Cultural and Creative Store, which has released many delicate and creative products based on a historical theme in recent years. The six colors include "Lang Yao glaze red," "Bean paste red," "Tourmaline purple," "Rose-purple," "Mermaid pink," and "Maple red," which are all classic colors in the sense of Asian beauty.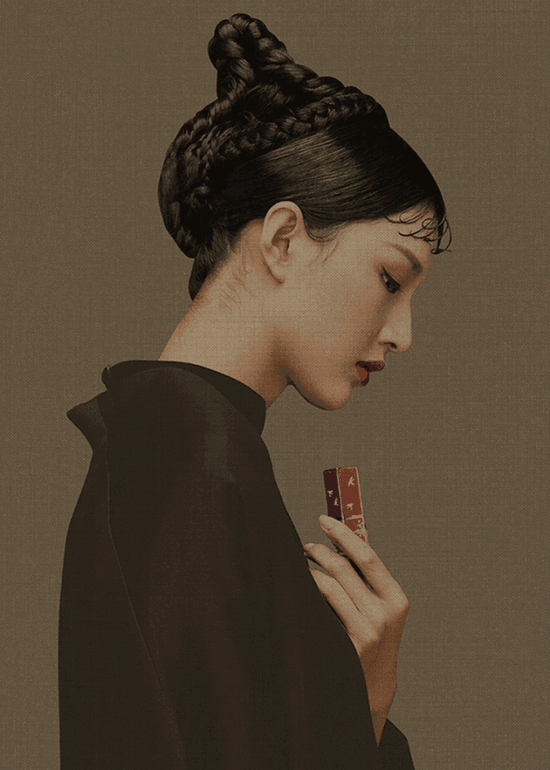 The packaging of the lipsticks was inspired by patterns from traditional Chinese porcelain and embroideries. Featuring the fairy cranes, lucky deer, butterflies and bees, and embellished by flowers like hydrangea and chrysanthemum, the patterns on the packaging shows a refined traditional Chinese beauty. Besides, by the use of 3D printing, the packaging also presents the texture of embroidery, which makes it nearly a delicate art piece.
All lipsticks feature a finely crafted 3D printed outer casing with intricate decoration and a magnetic enclosure. All Biohyalux lipsticks are made with non-toxic pigments and sustainably sourced materials. The lipsticks have hyaluronic acid inside as an ingredient, which not only moisturizes the lips in winter times but also helps relieve wrinkles on them.